prosečna cena: oko 1 500 din.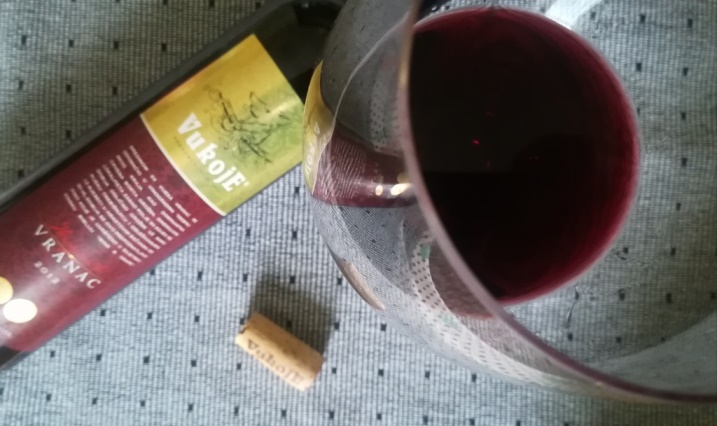 Šesta godina, a i dalje odiše moćnom svežinom voća.
Naravno, miris peva i neke drugačije tonove. Zrelije, smirenije. Duvan, na primer. I to neki baš fini, mirišljavi duvan. Zavodljiv. I vanilu. Nežnu, šarmantnu. I slatkastu tamu rascepljenih suvih šljiva. I neko plemenito drvo, kao sveprisutni ton.
Ipak, sve to nekako uvezano, sjedinjeno snažnim voćnim karakterom, nekim zrelim, sasvim zrelim višnjama.
Čvrst, kompaktan miris.
Gust. Milujuć.
U ustima sasvim iznenađujuće! Još više života! Više voća. Još više višanja.
Snažne, intenzivne kiseline. Meki, fino isitnjeni tanini. I neki zemljani šmek koji se proteže duž završnice.
Traži malo veću čašu. Pogodnu za raspojasavanje. I lepo se opušta u njoj, otkrivajući u zaostalom ukusu neke zemljano-začinske slojeve.
Vino za strpljive. Intenzivno, krepko. Mladalački žilavo. A ipak, negde u svojoj dubini, ipak zrelo.
Voleo bih da ga "vidim" za pet godina. Biće, sasvim sigurno, još bolje.