sortni sastav: merlo 100%
prosečna cena 1 100 din.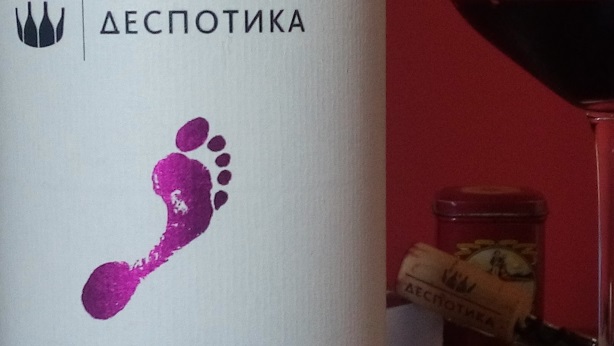 Kada se sve sabere i oduzme – a najradije bih mu oduzeo samo malo alkohola – ovo je zaista odlično vino.
Zanimljiv, prepoznatljiv dizajn etikete je dobar uvod u ovu priču. Nadovezuje se lepa boja, boja višnje, tamna, koja tek na samom rubu uzima na sebe svetlije nijanse, nešto zagasitije od rubincrvene.
Alkohol dosta jak (14,5%),  smeta. Inače, zanimljiv, slojevit miris. Kreće bobičastim voćem, nagnječenim,  pre crnim nego crvenim. Ako bih dalje morao da se odredim, glasao bih za to da je reč o šakama punim kupina i borovnica. Oglašavaju se i nešto stidljiviji slatkasti začini. Vanila i karanfilić. Sve to osveženo daškom kiselina.
Voćno-začinsko i na nepcima. Džemasti tonovi pristojni, nenametljivi. Telo srednje puno, i time kao da potcrtava alkoholnost. Uprkos njoj, Trag 2012. uspeva da u ustima ostane mekan, relativno dobro zaokružen. Ipak, onih 14,5% mu oduzima deo elegancije. Gužva mu kravatu.
Tanini, srećom, sasvim smireni, zaobljenih ivica.
Čokolada, kafa i vanila se javljaju retronazalno i traju solidno dugo. Razmahuju se začini, a i džem je sve slobodniji, konkretniji. Intenzitet aroma osvaja još jedan stepenik.
Kompleksno, karakterno, odlično vino. Jedno od onih kojima se rado vraćam.
Ostavlja trag.